CHRISTMAS WISH LIST
Let's get to the goods!!
For Christmas I would really really love to get some new work out gear. My current work out ensembles consist of old, cotton, 2 sizes too big t-shirts collected as souvenirs and a couple of basketball shorts I've had since high school.
Yes, you read that right. High. School.
I have one pair of "yoga" pants that I wear often. They are capri style and I got them from Target. However, they are cotton and seem to soak
in
the sweat instead of
making it
disappear
.
My shoes? I've had for over a year. They are from Asics, but I have no idea what the make/model are on those babies. Also, I use them for
everything-
cross training (elliptical, stationery bike, etc...), running, walking, and sometimes wear them to work to keep my footsies warm (yes, we get cold in Hawaii!).
I found these two tops from
YMX by YellowMan
. The shoes? Asics (hey, I like to stick with what works for me!). I love these tops because they both feature a Polynesian print. And they're pink! My favorite color =)

The shoe (sorry so blurry) from Asics is meant for low mileage- beginner runners (that's me!). When I get new shoes, I promise to myself to only use them for running and to log my miles. One of the easy ways to prevent injury, right?
I would also love a membership to my favorite
Bikram Yoga
studio. I used to volunteer at the front desk a few years ago and received FREE classes in return. It was great!!
Once baby arrives I would love to get back into yoga. I always felt like dying
in the middle of the practice but felt like a rockstar while walking back to my car, dripping in sweat and gulping down my VitaCoco! I imagine I could one day do this: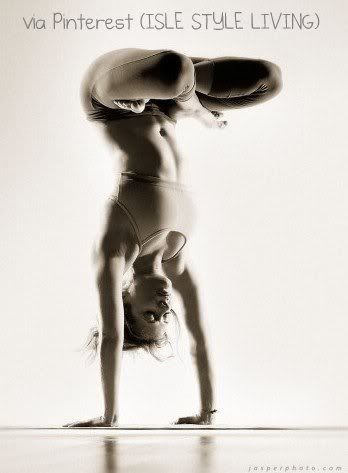 And of course after all that running with my new wardrobe & shoes, and after intense yoga sessions, I'm going to need to freshen up!
I would love a new bottle of my fave perfume: Chance by Chanel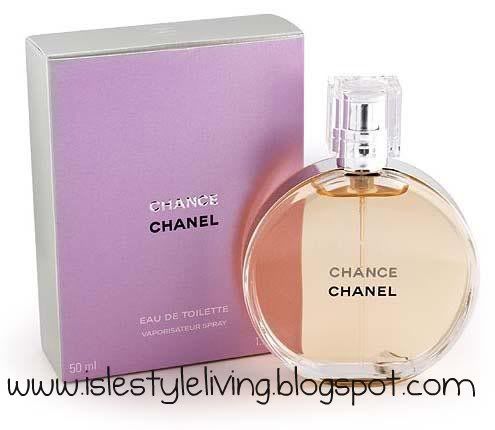 And anything from Sephora: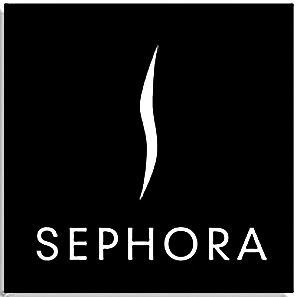 What's on your Christmas wish list?