For the past week I have had the urge to create/craft something.
Must be all the numbers I work with day in and day out.
I've been browsing through the internets and "pinning" a bunch of crafty ideas. I've also been on the lookout for decorating/food ideas for Phillip's first birthday.
Yes, he is only 4 months old. It is a HUGE deal here in Hawaii and trust me, I'm not planning too far ahead. His party will be held at our hometown's recreation center and we will be expecting about 200+ guests.
But that's not the point of this post.
I've been building my Pinterest board for Phillip's first birthday and found a few cool ideas for snacks: Jell-O fish bowls!
I also found a few really neat ideas for Mother's Day: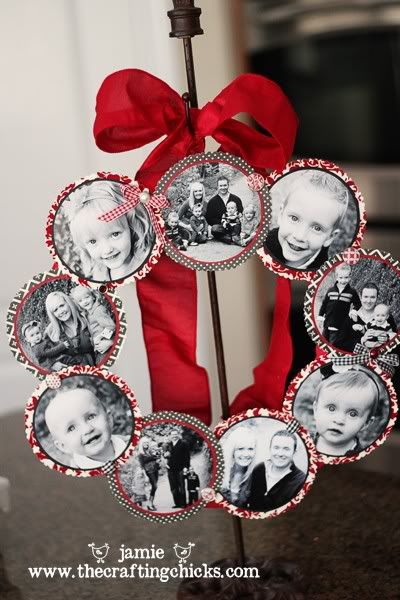 Stay tuned to see how I did!
Are you on Pinterest?
Follow me!